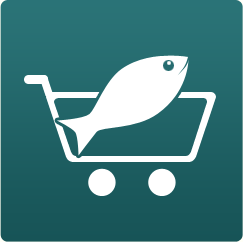 for supermarkets
The company offers aqua Trade live fish to supermarkets and large stores. We are always happy to fruitful cooperation. Live fish aquariums from Aqua Trade company – is always to create comfort in your supermarket, as well as a quality product with a diverse range of products. We provide you with a live pike, catfish, and many other fish.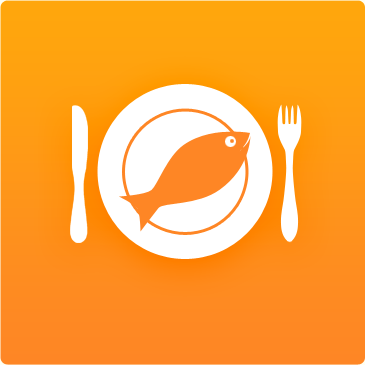 cafes / restaurants
Visitors to your cafe or restaurant will appreciate the quality of the fish, provided by Aqua Trade. Live fish aquariums from Aqua Trade – irreplaceable thing in a restaurant kitchen, they can be used in cooking the freshest fish of various species. We are responsible for the quality. Our company offers a fruitful long-term cooperation of your cafes and restaurants.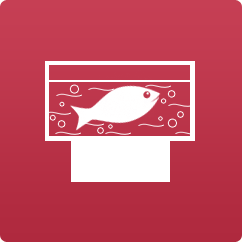 service
We offer high quality and timely service for live fish aquarium with all our partners. In the maintenance services include cleaning of tanks, replacement of equipment in the event of a failure, as well as many other services with which you can find details on the relevant page of our website. We are confident that you will be satisfied with the quality of our service.